As satisfying as it can be to unravel the deep meanings behind Bible verses, Chuck says God gave us the Word for another reason as well: to apply it to our lives.
This step in the Bible study process answers the question, How does it apply? It would be tragic to invest so much time studying and interpreting a passage of Scripture and never discover how to apply it to your life or to the lives of those you are teaching! That's why Chuck believes this step to be the "crown jewel" of the Searching the Scriptures process.
---
Find helpful insight on applying the Bible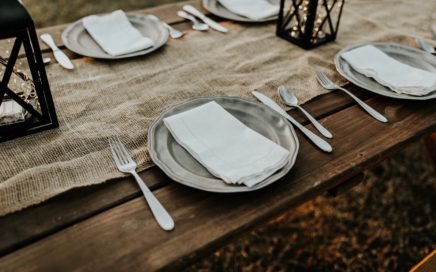 January 24, 2019
Learn Chuck Swindoll's principles for spicing up your Bible study with practical applications.
Read More
Next: Serve the Feast!
Once you've prepared a spiritually satisfying meal for yourself, find helpful ideas on how to serve it to others!